Mike and the team at Allround Auto have been servicing the needs of Newcastle's car owners for more than twenty-five years. We've worked hard to build our reputation for honest, professional vehicle servicing and repairs.
We're enthusiastic about working on all makes and models of vehicles and offer a wide range of services, from general car repairs and maintenance to auto-electrical and diagnostics. Our modern workshop features state-of-the-art equipment, including the very latest diagnostic scan tools and computer software for European vehicles.
Our logbook servicing option ensures that your vehicle is maintained exactly according to the manufacturer's service schedule and WILL NOT void your new vehicle warranty.
We pride ourselves on providing exceptional customer service every time, whether your car is a classic or late model vehicle. We offer the convenience of a comfortable waiting area with free wifi, hot and cold drinks and loan cars (subject to availability).
Book your next service or repair with Allround Auto and experience the fantastic customer service and industry-leading technical knowledge that we are famous for.
We look forward to seeing you soon!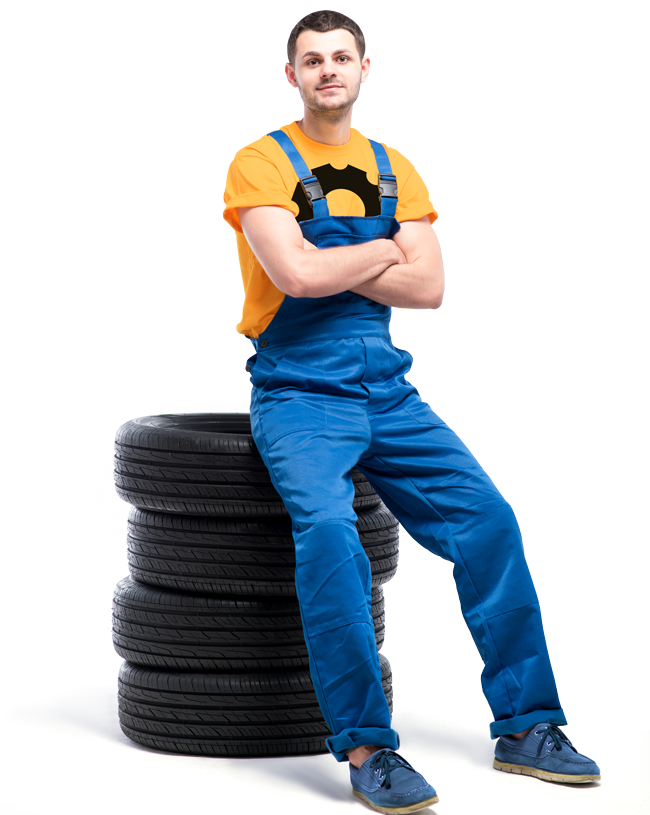 Excellence in Automotive Servicing & Repairs since 1995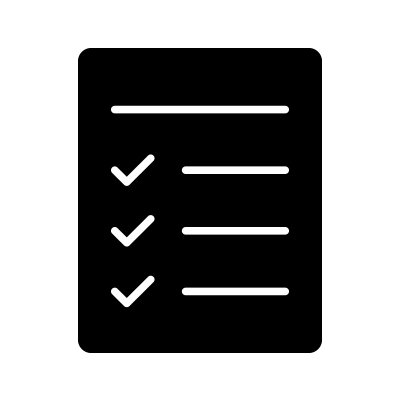 Annual Inspections
Most light vehicles more than 5 years old need a yearly safety inspection report (also known as a pink slip) in NSW. Upon completion of a vehicle safety inspection, the results are sent to RMS electronically.
Only once we've completed your safety check and you've purchased a CTP green slip can you reregister your vehicle, so don't leave it too late to book in for your annual inspection.

Logbook Servicing
We provide logbook servicing in accordance with your manufacturer's handbook to maintain your new car warranty. With our state-of-the-art workshop equipment, we can provide car logbook servicing for most vehicle types, including import models.
Speak to us about your specific car and we'll advise you of the best servicing options. Loan cars are available subject to availability.

Transmissions
Modern automatic transmissions use increasingly sophisticated and complicated components. They can be very expensive to repair when things go wrong. We can service or recondition most types of domestic and import transmissions to help prevent future issues.
When issues do arise, we use the very latest in diagnostic equipment to identify faults and recommend the best repair options available to get you back on the road as soon as possible.

Air Conditioning
To maintain optimum cooling efficiency and performance, vehicle air conditioning systems should be serviced every 2-3 years. Our specialist air conditioning service maintains the effectiveness and efficiency of your system.
If your A/C system is no longer working the way it should, we will diagnose the problem and advise you of the most effective repair solution.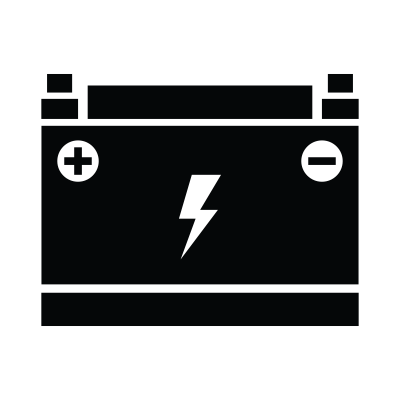 Auto Electrical
Today's vehicles rely on a host of complex electronic systems to maintain optimum performance, fuel economy and emissions. Our expert technicians can diagnose and fix these complex electronic systems when they fail.
For specialist auto-electrical repairs, we use the very latest diagnostic scan tools and analysers together with techniques honed over many years.

Steering & Suspension
Your cars steering and suspension is the difference between a comfortable and safe ride and an extremely bumpy, potentially unsafe ride. Poorly maintained steering, suspension or shock absorbers can affect braking, road holding and contributes toward driver fatigue.
We offer steering and suspension maintenance and repairs for all vehicle types, including car, SUV, and Light Commercial vehicles.

Servicing & Repairs
With our wide range of technical expertise and experience, we offer servicing and repairs for all makes and models of car and light commercial vehicle.
A customer-focused business, we will never try to baffle you with technical jargon or add on any unnecessary extras. Loan cars are available subject to availability.

Brakes
When it comes to brakes you shouldn't wait until there's an issue affecting your cars braking efficiency. Regular inspections are important to make sure your brake system is well maintained. Our technicians will advise you if they feel that servicing or repairs of your braking system are recommended before it becomes a problem.
We specialise in all types of brake services, including pad and rotor replacement, fluid replacement and complete brake system overhauls.

Tyres
Just like your brakes, you shouldn't wait until there's an issue with your tyres before you take action. Your tyres are your vehicle's only point of contact with the road, and the lives of you and your loved ones are riding on just four handprint sized areas of tread at any one time.
We offer a wide range of tyre brands and sizes at competitive prices. Contact us for all your tyre needs and the best advice on which type of tyre is best for your vehicle.